Graphene is Amazing
toddsampson: Graphene has been found to be a supercapacitor; a nearly unbreakable touchscreen; and now an uber-efficient filter for creating cheap, clean water from seawater.  This is pretty amazing considering graphene was only discovered about 10 years ago; and its discovery didn't win the Nobel Prize until 2010. Now that you can make Graphene using a standard DVD drive and etch designs...
1 tag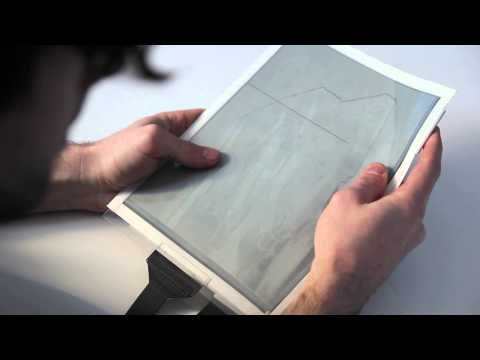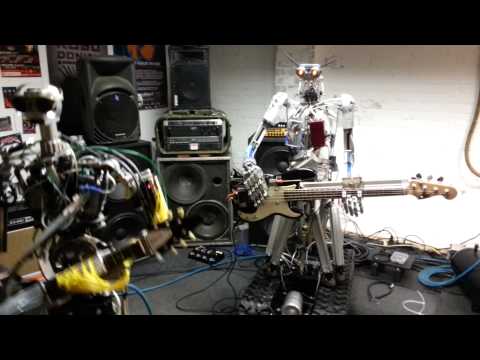 2 tags
Magical heart rate monitor iPhone app
jkottke: Using just the camera on your iPhone, the Cardiio app can accurately measure your heart rate. Here's how it works: Every time your heart beats, more blood is pumped into your face. This slight increase in blood volume causes more light to be absorbed, and hence less light is reflected from your face. Using sophisticated software, your iPhone's front camera can track these tiny changes...
Smart Headlight System Will Have Drivers Seeing...
http://news.cs.cmu.edu/article.php?a=3174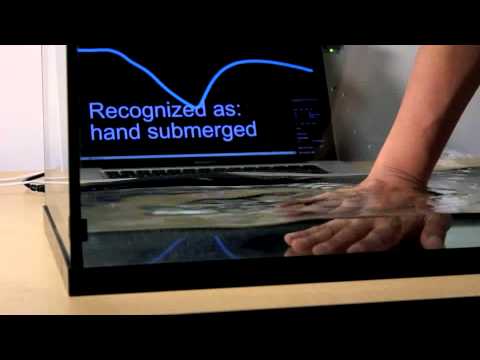 1 tag
2 tags
Mind-goggling →
IF YOU think the art of mind-reading is a conjuring trick, think again. Over the past few years, the ability to connect first monkeys and then men to machines in ways that allow brain signals to tell those machines what to do has improved by leaps and bounds. In the latest demonstration of this, just published in the Public Library of Science, Bin He and his colleagues at the University of...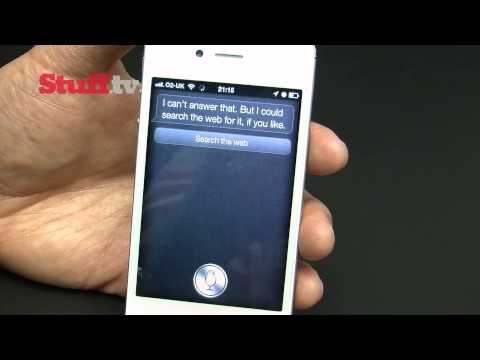 The computer that predicts the future →
stoweboyd: Charlie Brooker of the Guardian writes about Naulitus, a Uinversity of Illinois supercomputer that reads the news and predicts the outcomes of what it's reading… except it's keepers have been finding out it's been right about the Arab Spring and Bin Laden's location only retrospectively. Maybe they should stop analyzing Nautilus output, and hook him up to Tumblr, and we could just...
3 tags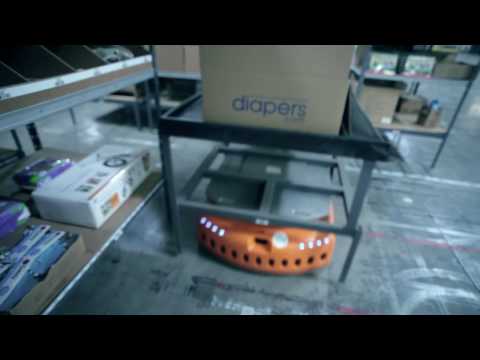 HBS Student Creates Smartphone App To Detect... →
Attach a lens to the back of a Windows 7 phone, take a drop of blood from the patient and you have instant results and huge improvement over the "current 'state-of-the-art' malaria detection method used in these areas [which] involves a cotton swap test that results in only 40% accuracy."
Watch
brycedotvc: What the above video lacks in audio and production quality it makes up for in its prescience for the future. Sure you could go drop $150 on the Ray Ban website for a pair of Wayfarers OR you could spend the same amount for this pair of HD enabled, socially networked, video streaming sunglasses and its companion iPhone app on Kickstarter. This project is the brainchild of former FLIP...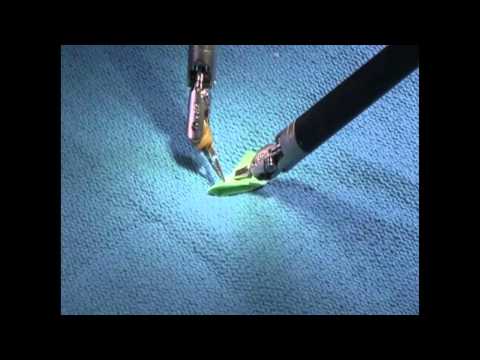 2 tags
3 tags
"The test consists of a single-use USB dongle-sized component containing a..."
– New tech lets you pee on your phone to check for an STD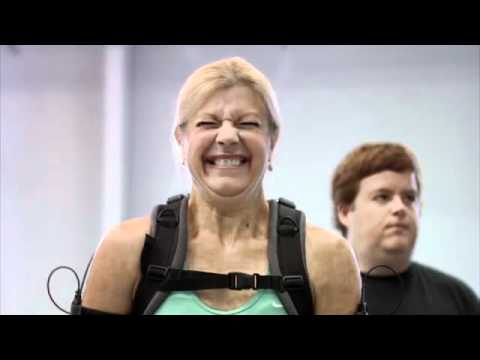 2 tags
2 tags
"Australia on Tuesday unveiled a prototype bionic eye designed to restore sight..."
– Australia reveals prototype 'bionic' eye found via mikehudack
1 tag
2 tags
2 tags
2 tags